Click on the image to learn more about the podcasters joining us this year!
True Crime Podcasts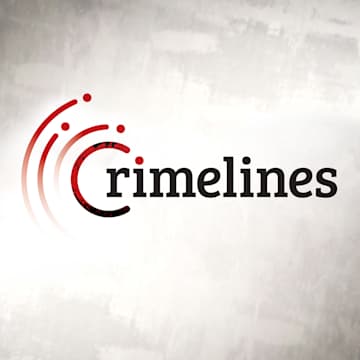 Paranormal Podcasts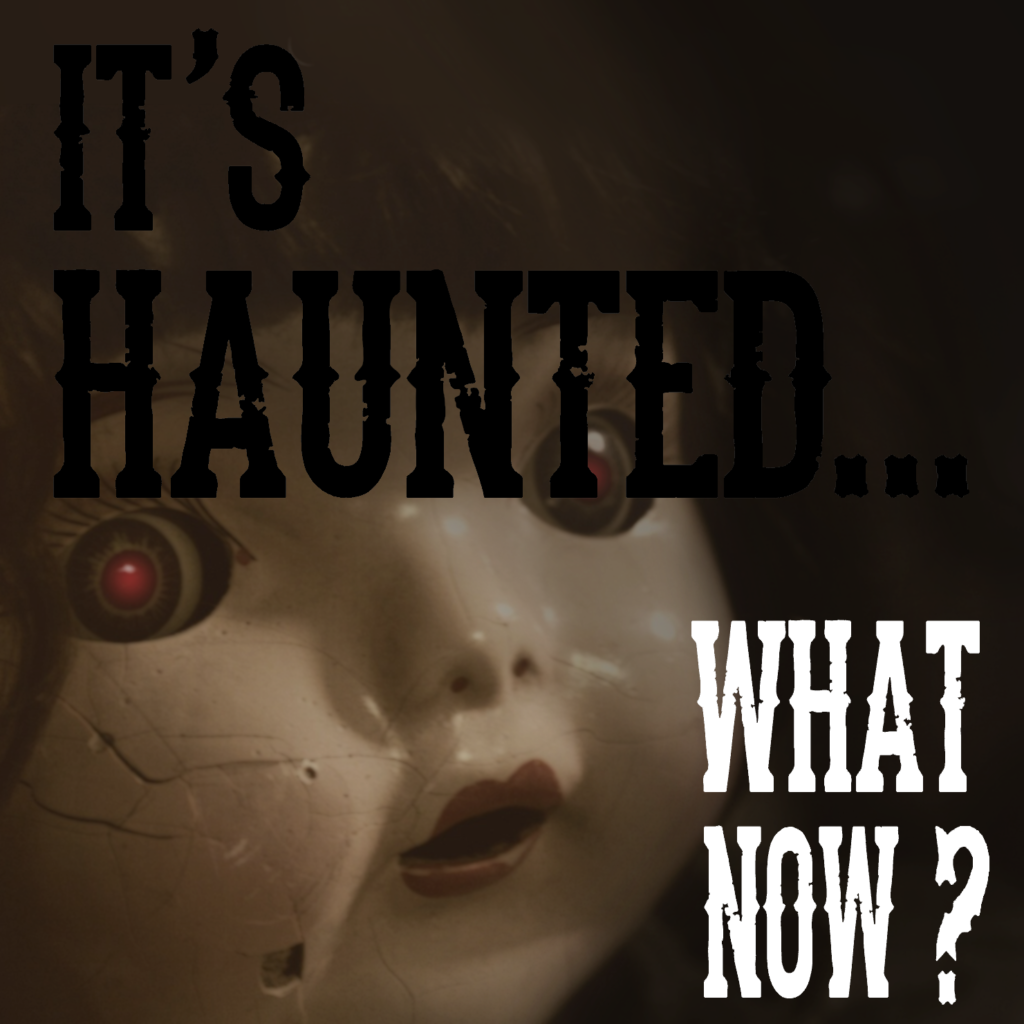 Check back for more updates or follow us on Twitter or Facebook!
Are you looking to register your podcast? Click here to go to the ticket purchasing page and select "podcast registration" as the ticket type. Choose the number of tickets needed based on the number of hosts, and upon checkout, you will be asked for podcast information.