The 2023 True Crime and Paranormal Podcast Festival is set to be an exciting event for fans of these genres, but it will also be a unique opportunity for victims' family members to share their stories and bring awareness to the importance of ethical reporting in true crime programming.
For many years, true crime podcasts and documentaries have been a popular form of entertainment for people interested in mysteries and unsolved crimes. However, some have criticized the way these stories are presented, arguing that they can often be insensitive to the victims and their families.
That's why the organizers of the 2023 True Crime and Paranormal Podcast Festival are taking a different approach. They are including the family members of victims in their programming, giving them a platform to share their experiences and offer their perspectives on the cases that have affected their lives.
Family Advocates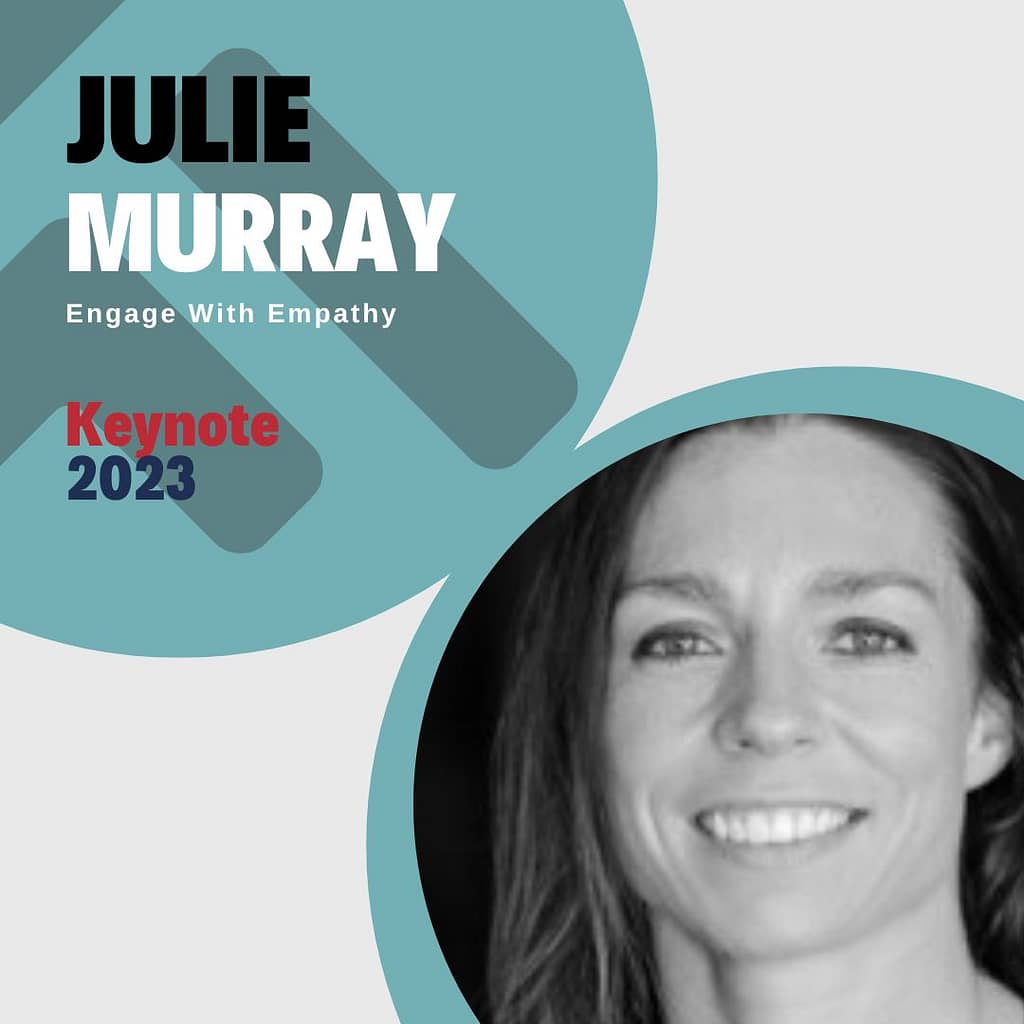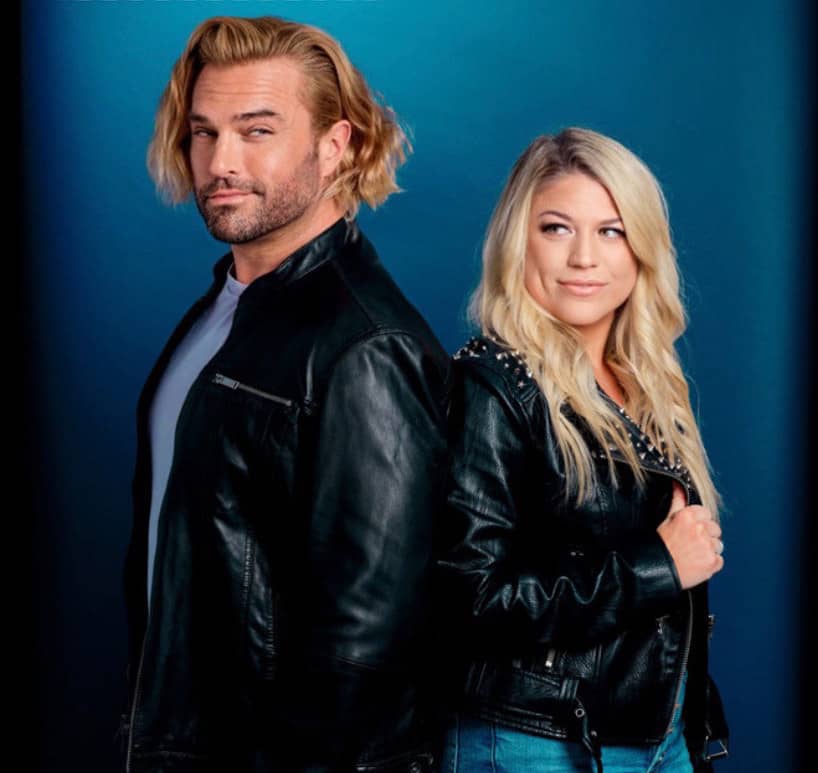 Meet Jared, Kirsten, & Bexley:
Kirsten Bridegan created the Bexley Box in September 2022 in memory of her husband, Jared Bridegan, after his tragic murder earlier in 2022.
Jared was ambushed and shot to death right outside of his vehicle on February 16th while their two-year-old daughter, Bexley, sat helplessly strapped into her car seat.
After witnessing this horrific act, Bexley was taken to a police station where she spent hours without either of her parents and, despite the best efforts of the police officers involved, was without basic necessities for a toddler, such as a sippy cup or the correct sized diapers.
In an effort to make children's experiences at police stations a little less traumatic and scary, project "Bexley Box" was born. Bexley Box™ aims to provide comfort items and basic necessities for children brought to police stations without their caregivers. Each Bexley Box contains essentials such as diapers, wipes, sippy cups, pre-mixed formula, snacks, and blankets as well as comforting extras like stuffed animals, books, coloring supplies, and more.
Each Bexley Box is delivered directly to Law Enforcement Agencies to better equip them to care for children who are victimized by crime.
With your help we can provide and maintain the refillable Bexley Boxes in every police department across the country! Please join us in our mission to comfort children during what is likely the worst moment of their lives.
We will have a Bexley Box on display at #TCPF23
Arlene Harbison is the determined and courageous niece of Juan Leon Laureles, who has made it her mission to seek justice for her uncle's tragic murder. Growing up, Arlene was close with Leon, who was like a father figure to her. His sudden and brutal death left a deep impact on her and her family, and the fact that his killer has never been brought to justice has only added to their pain.
Determined to give Leon the closure and respect he deserved, Arlene has dedicated herself to finding answers in her uncle's case. She has spent countless hours researching and gathering information, and has worked tirelessly to raise awareness about Leon's murder. Despite facing numerous obstacles and setbacks, Arlene remains undeterred in her quest for justice.
With any donated money, Arlene plans to hire a private detective to look into her uncle's case and commission a memorial mural to be painted in his hometown, so that his memory will never be forgotten by the community. Arlene's dedication to her uncle's case serves as an inspiration to us all and a reminder of the power of love and determination. Donate to the GoFundMe and help Arlene with seeking answers.
Katie was a loving daughter, wife, mother, sister, cousin, aunt, friend, educator. She enjoyed nature in its natural habitat. Katie Palmer was senselessly struck by a vehicle while walking on April 21, 2020. The man that hit her, Cory Foster, has a 20 year history of vehicular crime, including DWI, PI, Fleeing Arrest, Reckless Driving, Speeding; it keeps going, and these are just in Grayson County. He has somehow gotten away with a slap on the wrist every time by our County Law Enforcement. Now he has finally killed someone, and it's someone we loved dearly. He was again let off with another slap on the wrist. THIS CANNOT STAND! TCPF is thrilled to offer our support for Katie and her family. Learn more about their quest for justice here: https://justiceforkatiepalmer.com/